Welcome To Our New blog
Hello and welcome to our new blog. We thought it was important to keep all of our amazing customers up to date about all the latest developments within our Bed and Breakfast business, and also any news in the local area that is important too. We hope you enjoy all of our future articles, and thought it was good practice in this first one to highlight exactly what we offer.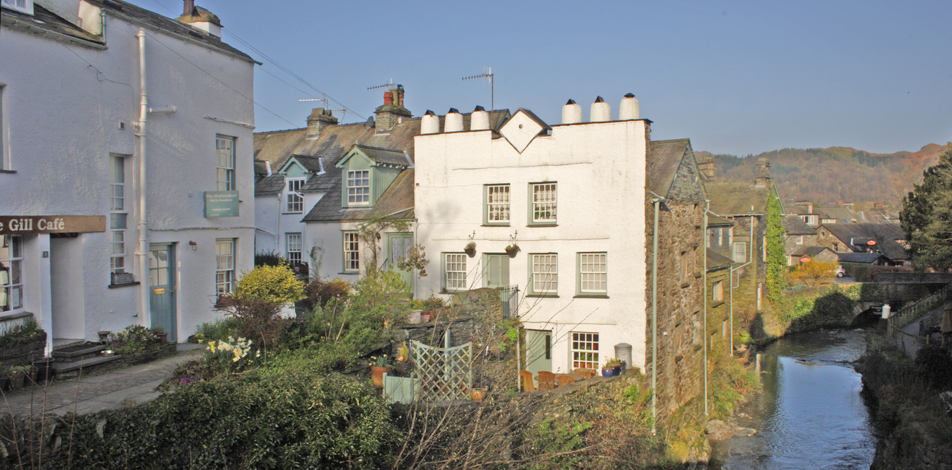 What we aim to offer you
We are committed to making our customers happy, and thought we'd compile a little list of all the things that our customers tell us that they like the most.
The comfy beds (perfect for a well earned rest after a busy day of exploring).
A warm and welcoming atmosphere (we just like to make people feel comfortable, and the fact that we only have 3 bedrooms helps us to give you a very personal service).
The breakfast (Cumberland sausage, Cumbrian eggs, bacon…need we say any more?).
The location (Now this really sets us apart; in fact we've given it it's very own section below)
The location
Ambleside is seen by many (us included) as the heart of the Lake District, and the Waterwheel is right at the centre of Ambleside. Our bed and breakfast in Ambleside  is situated alongside the beck that rushes through Ambleside, and entrances many a visitor no matter what time of the year it is. Looking a little wider, you will notice that Ambleside is flanked on 3 sides by the incredible hills and mountains that are so famed, and that the fourth side is full of the sight of the idyllic Lake Windermere.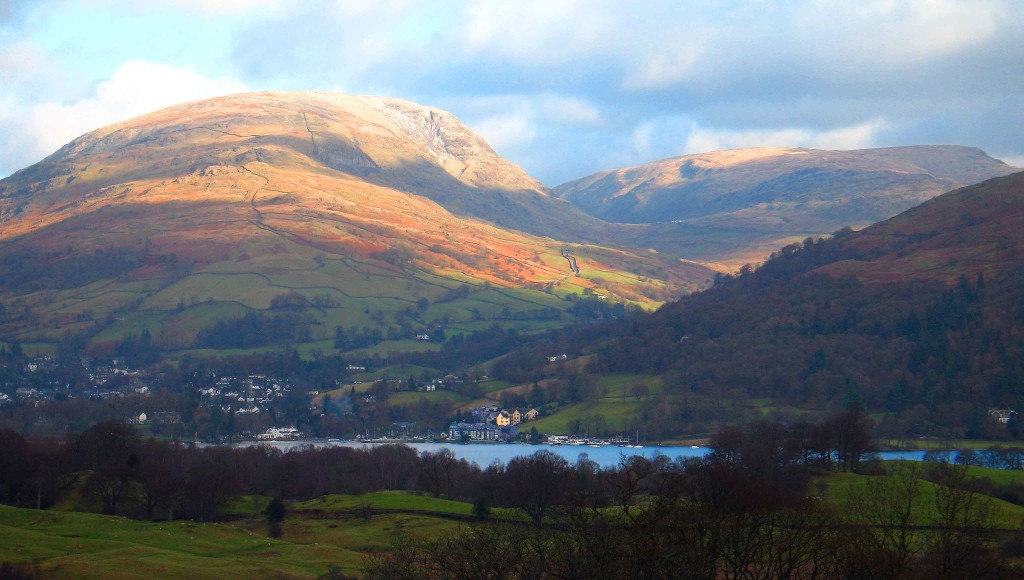 What is nearby?
Obviously, when you come to Ambleside you will want to entertain yourself, and thankfully we have you well covered for that, with activities such as:
Shopping (whether you want the height of practicality or fashion, the range of clothes and other shops are sure to be up to your standards).
Walking (this is what most people come for. Whether you choose a challenge, such as Fairfield Horseshoe, or an easier route, such as Trout Beck, you are sure to find something to your liking).
Good food (With two Michelin starred restaurants within easy distance you are sure to find the perfect meal, no matter what your tastes are.
Well that's it for this first article, so be sure to check back with us regularly for some great features that focus on us, and also any important events that are happening in Ambleside and the surrounding areas.